Catherine D.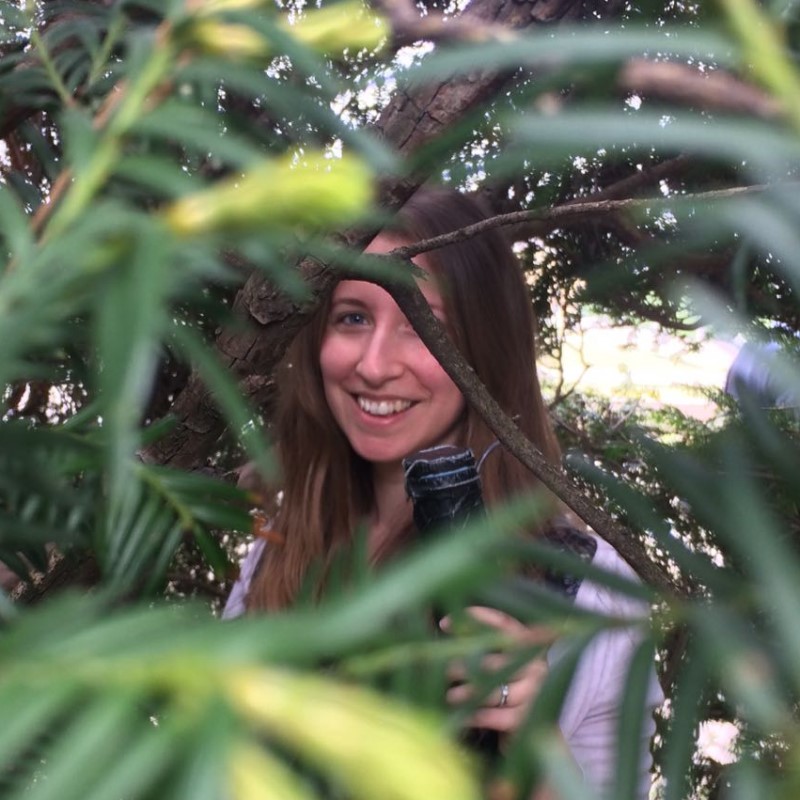 Catherine's all time favourite board game is Caverna. She also has a soft spot for board games by Martin Wallace, such as Via Nebula and P.I.. She's always on the look out for games with beautiful artwork and/or nature themes, including some of her other favourites - Tokaido, Wingspan, Gùgōng, and Takenoko. In terms of co-operative games, she likes to play Mysterium, Sub Terra, and Spirit Island.
Jeremy J.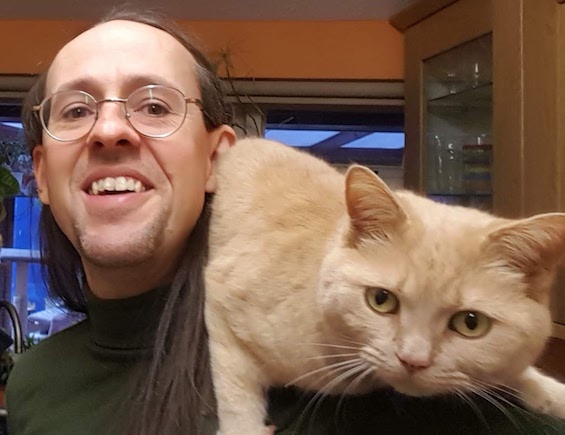 Favourites of all time include: Pandemic, 7 Wonders, Race for the Galaxy, O Zoo le Mio and Dungeons & Dragons. Some of his new favourites are about the environment: Planet, Evolution: Climate.
Kathy J.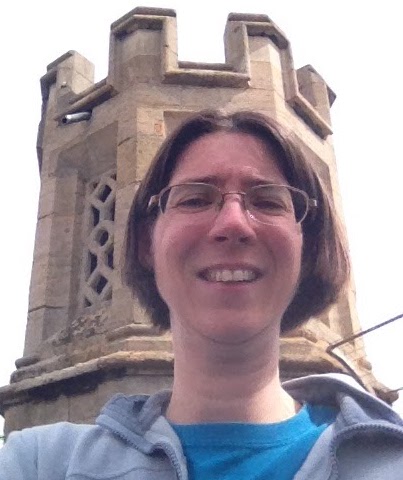 Kathy generally prefers co-op games, especially Pandemic. But she can't resist Ticket to Ride, Tikal, Magical Athlete or Braggart. Kathy has been our main reviewer on the website, so you have a fair idea from what she's been reviewing!
Ross D.
Ross started his geekvangelism with Arkham Horror and Dominion (which are still some of his favourites). He loves co-operative games and now he loves XCOM, Spirit Island, Aeon's End, and Sentinels of the Multiverse. When he remembers that he should play some competitive games, he plays Caverna, Dungeon Petz (he loves the artwork on this one), and Isle of Skye.
He absolutely loves playing RPGs, the reason he's helping with the club is to give other people a chance to start. He has a varied background and plays everything from Dungeons & Dragons (4th ed.), Shadowrun (5th ed.), and Fate. He's also currently learning to run others for more variety to teach at the club, including Blades in the Dark, Scum and Villainy, Sentinels Comics RPG, and Carbon 2185.
Simon W.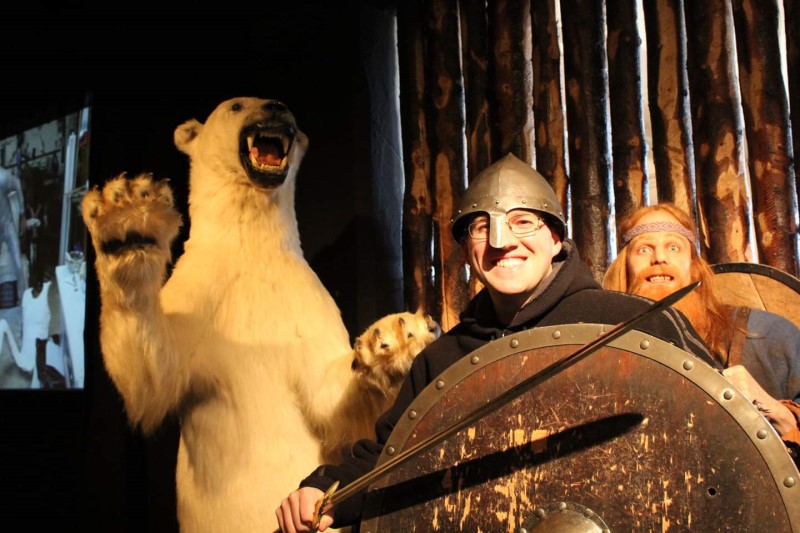 Simon owns a few games and will evade picking a favourite - it so depends on the mood and group. Though he'll often suggest Telestrations, Hossa!, Turn the Tide, P.I., Flamme Rouge, Edo, Caylus, Antiquity, Eldritch Horror, Keyflower, Graenaland, or Roads & Boats; four hours is a general limit for a game, so no 18xx or the like here. He was a serious GURPs and Ars Magica fan in the past, now more in love with Fate.